Over ARAG
ARAG gelooft niet in het recht van de sterkste, maar in gelijke rechten. Wij staan op voor gerechtigheid. Want iedereen moet zichzelf kunnen verdedigen en zijn recht kunnen halen!

Als er één ding is wat ons drijft, dan is het gerechtigheid. Juist ook voor die mensen die daar minder makkelijk aanspraak op kunnen maken. Mensen die wakker liggen door een arbeidsgeschil, of door een buurman die de erfgrens niet zo nauw neemt.

Echte mensen met echte problemen. Problemen die wij helpen oplossen. Ieder jaar meer dan 60.000 keer. We zijn dan ook niet zomaar een advocatenkantoor, of juridisch dienstverlener.

Wij zijn echte probleemoplossers.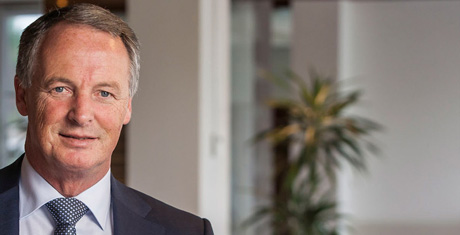 ARAG Rechtsbijstand in Nederland
De maatschappij verandert, maar ons doel blijft hetzelfde. Wij bieden onze verzekerden excellente en betaalbare juridische oplossingen. Onze klanten waarderen onze dienstverlening en daar zijn we trots op. Wij helpen u graag!

Marc van Erven, CEO ARAG SE Nederland, vertelt u graag meer.
Waardering ARAG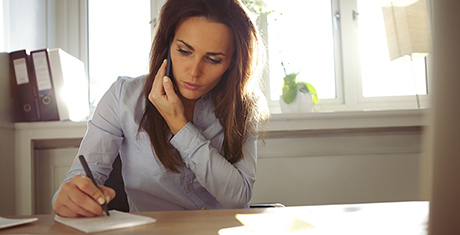 Wij worden door onze klanten op het gebied van telefonisch juridisch advies beoordeeld met een 8,7. In 2022 hebben ruim 15.000 klanten onze zaakbehandeling gemiddeld met een 8,4 beoordeeld.
ARAG Group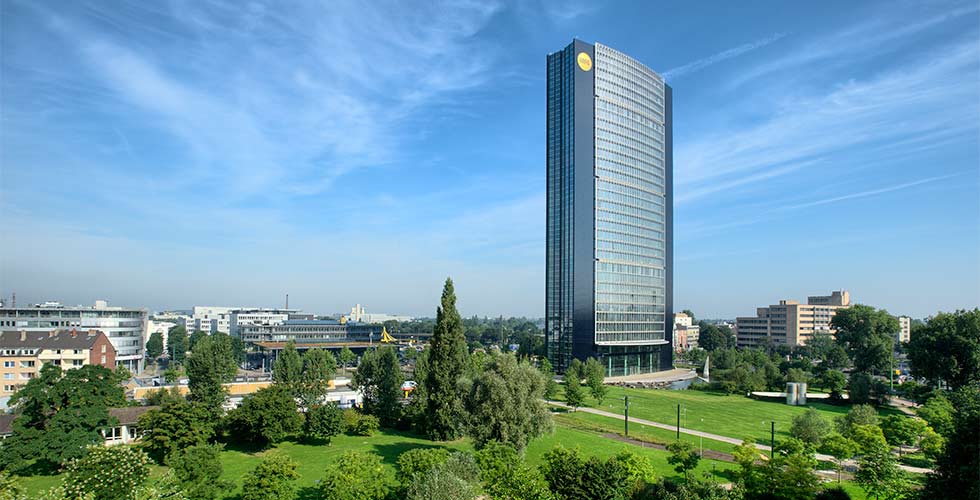 Ons van oorsprong Duitse familiebedrijf heeft inmiddels vestigingen in 19 landen wereldwijd. Ieder land is zelf verantwoordelijk voor haar eigen activiteiten.
€187 miljoen
Bruto premie
115.594
Telefonische adviezen
19
Vestigingen wereldwijd